I know you guys want Part 3, but we need to do this first.

One year ago today...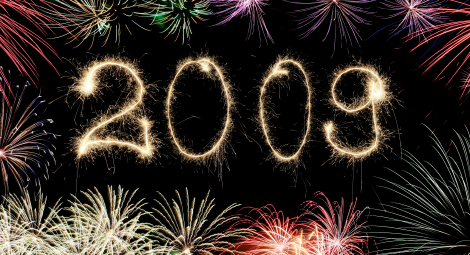 Though it had been spotted in the wild before...





BREAK was officially unleashed upon the world.




I celebrated in the usual ways...




Since then, BREAK has received reviews like THIS:

Hannah Moskowitz delivers a passionate debut about one boy struggle to make his world sane by being insane. It's a story that I'll never forget!
A Must Read!

And like THIS...

I thought this book was absolutely boring and stupid. I am not trying to be overly harsh, but I found that I was bored throughout most of the book.

And I've received so many emails that made me do this.




So I would like to offer up a big slice of




to all the lovely ladies (and men--I know you're there somewhere) of Simon Pulse who believed in a crazy book like BREAK.

And to all of you--




Who have read BREAK, especially if you reviewed it, especially if you told a friend about it.

Thank you so much. It has been an amazing year.

Happy birthday, BREAK.